On Monday, 15th January 2016, we held our latest Insight Breakfast with employer brand and marketing agency ThirtyThree.
Around 60 employers from a range of companies including Crowe Clark Whitehill, Baxterstorey, FDM, Sky and Siemens attended the mornings session to gain a better understanding of how graduates use and engage with social media.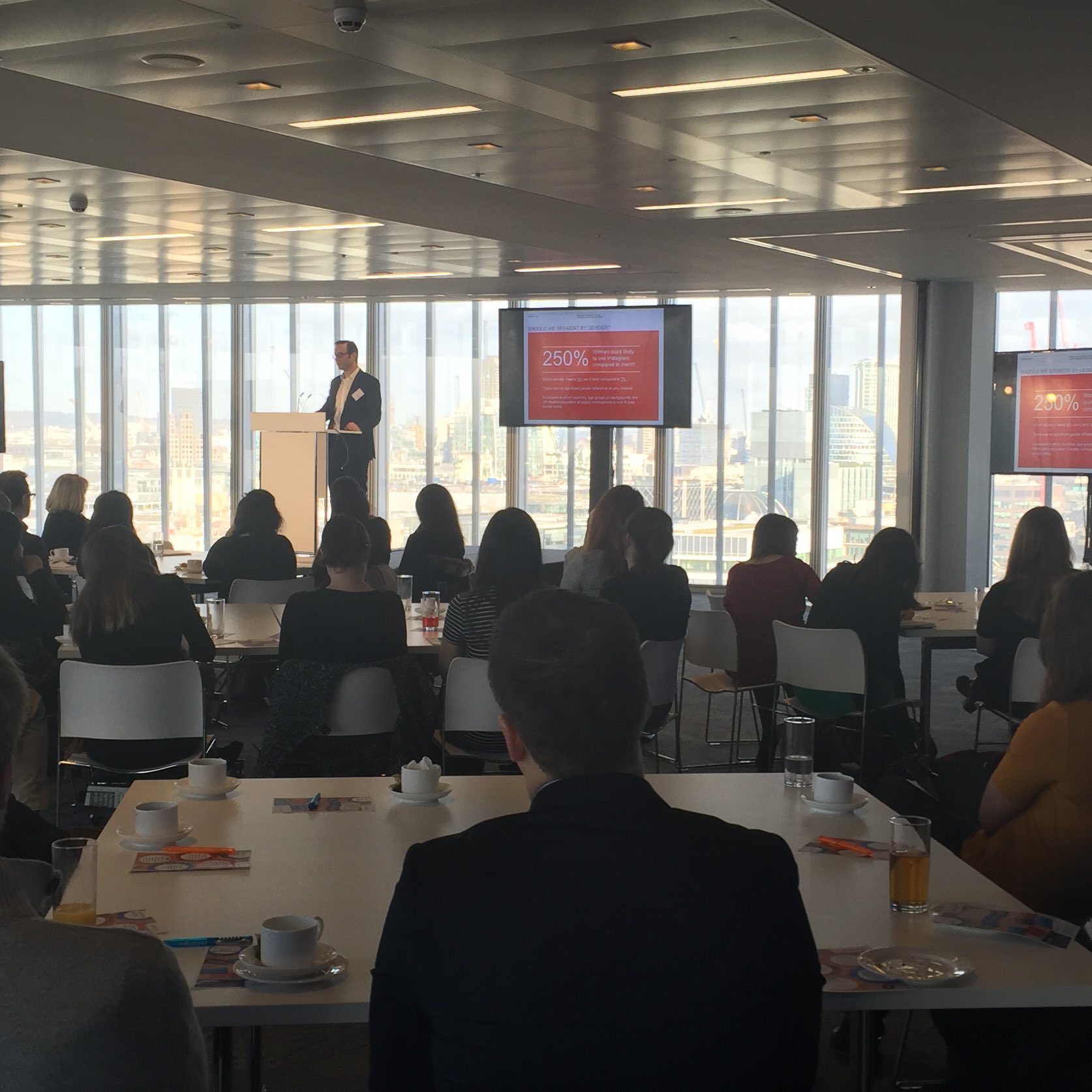 Phillip Lane from ThirtyThree presented the research (as seen in the picture above), which was conducted with Milkround at the end of last year. We surveyed 750 graduates to see how they engage with different types of content on social media, to help recruiters understand the best way to interact with this audience.
Following this, video specialists Unruly hosted a session on how millennials use video, and tips on making viral video content.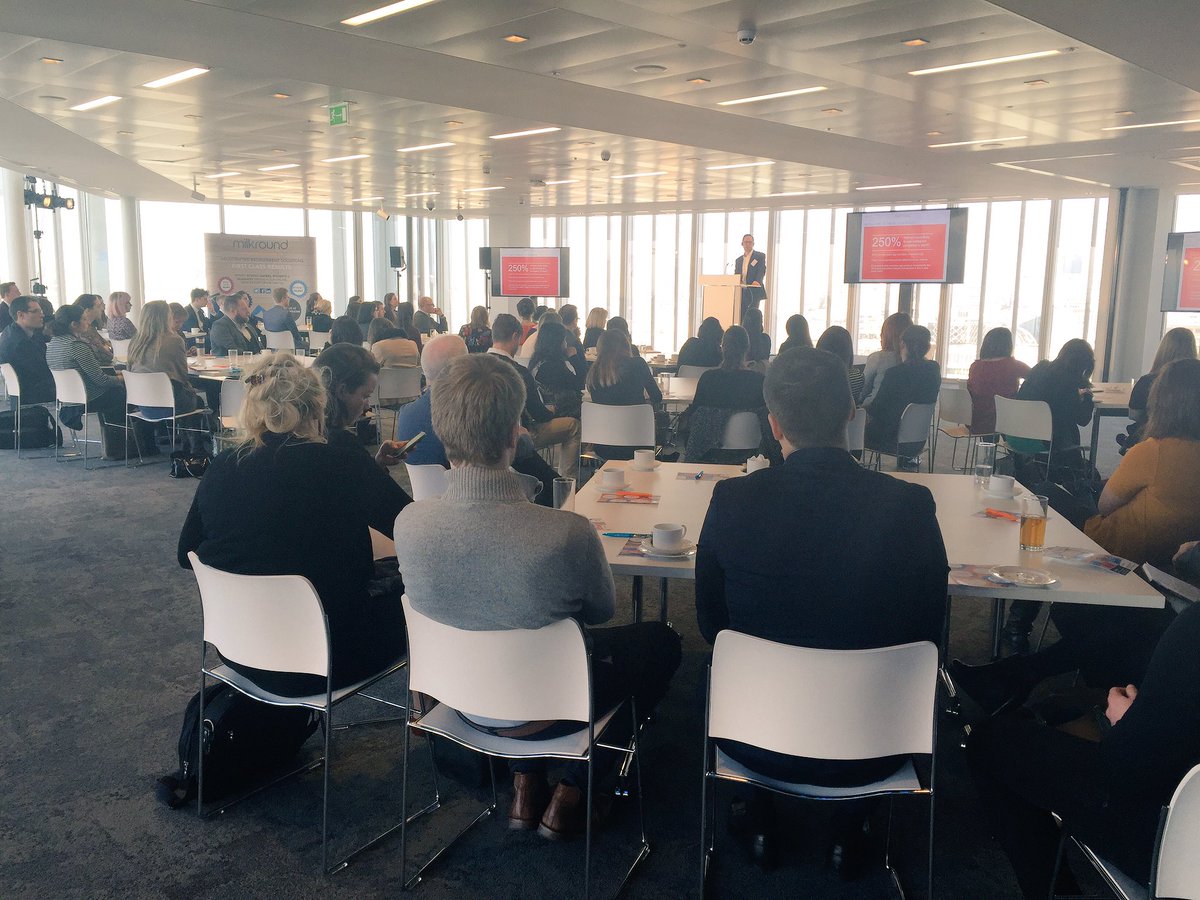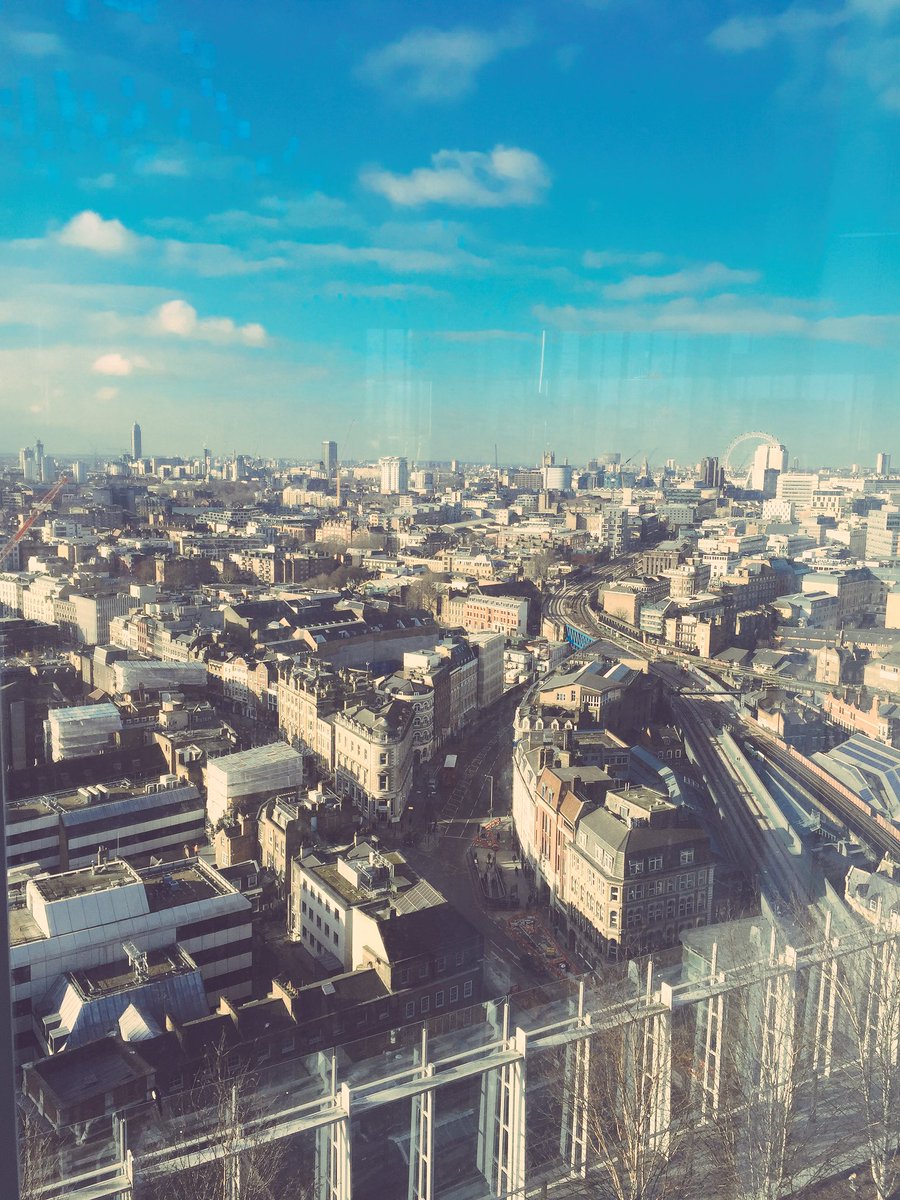 For more information about our Insight Breakfasts, or if you would like to discuss running one with us, get in touch:
E: info@milkround.com
T: 020 3003 4000